Motivation
No matter what time of the year it is, we all reach a slump at some point. It can be for any reason and once you miss a couple of days training, your food choices usually suffer and then a vicious cycle starts. It is ok to take days off but only when you feel they are needed, for example when you are sick, feel like your coming down with something, your body is tired etc. It is when you start to feel lazy, this is when you need a kick.
What motivates me
I get asked a lot "what keeps me motivated" and my answer is simple, to be better, faster, stronger. I love the feeling after a workout, the sense of achievement, the endorphins, it is a feeling money can't buy. Yes I have days where I feel unmotivated, we are all human, but I try my best to still make an effort, especially with my food choices.
I read an article recently that really struck me and it was actually on a day I wasn't feeling so motivated. It was an article about overthinking situations, and overthinking about life in general and how we should all try live in the moment. What really struck me the most in the article was the last part where the author spoke about comparing yourself to others and how people moan about having to exercise daily. She said that any able-bodied person who can wake up in the morning, put their trainers on and go for a run has struck gold in life, Why? because there are people who simply can't. I hope this thought motivates you as much as it did for me.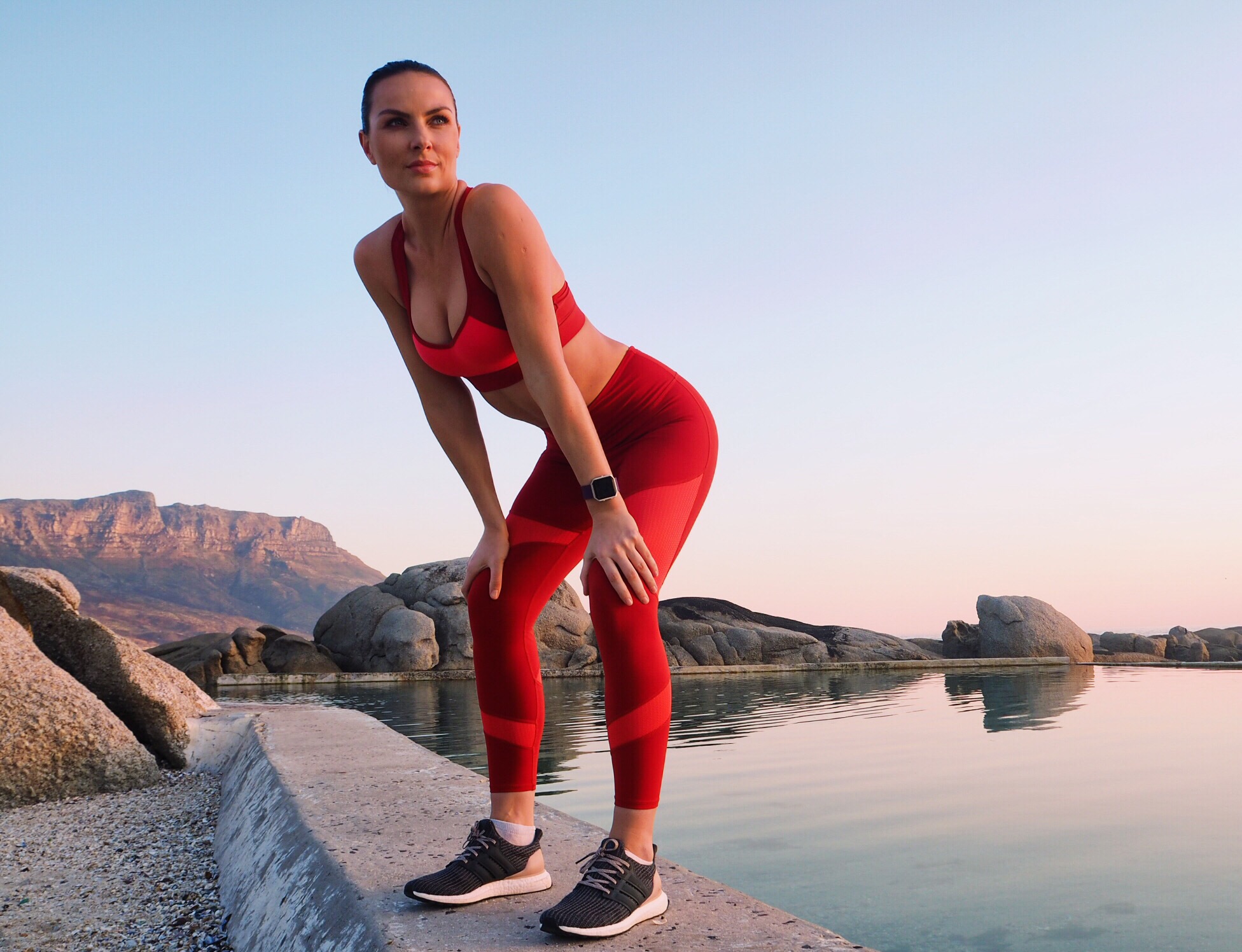 Stop comparing yourself to others. Be You.
Motivational Fitness Tips
1. Forget the saying "Summer bodies are made in winter" our health should never be a seasonal thing. Fitness should play a role in your life daily, even if it is a "rest day" you should be consciously aware of your food intake and how your body is feeling.
2. Don't set your alarm an hour later in the winter than summer to skip the gym. Keep your routine the same. If your waking later than usual it is likely your body is more sluggish and tired, which will ultimately lead to bad food choices.
3. Try out a new class to keep you motivated. There is such a variety of classes to choose from and most gyms offer at least a first free class so why not avail of them.
4. Train with a buddy and get fit together. Nothing beats getting up in the morning when you have a friend counting on you.
5. Buy yourself some new activewear to motivate you.
6. Set a goal for yourself. Whether it is a 1 rep max for a squat, a faster 5k time or just to feel fitter. Give yourself 4-6 weeks to see changes and go for it.
7. Update your music, get some energetic music to help you through your workout.
8. Get outdoors and embrace the fresh (sometimes wet) weather. Rain, hail or sunshine, stay committed and get moving.
9. Up your daily water intake, if you struggle with water, chances are you may be dehydrated and you don't even know it. Buy a 2 litre bottle and sip it throughout the day. Avoid putting any sweeteners into it.
10. YOU get the opportunity to wake up and move, some people don't.
Laura x